How We Get There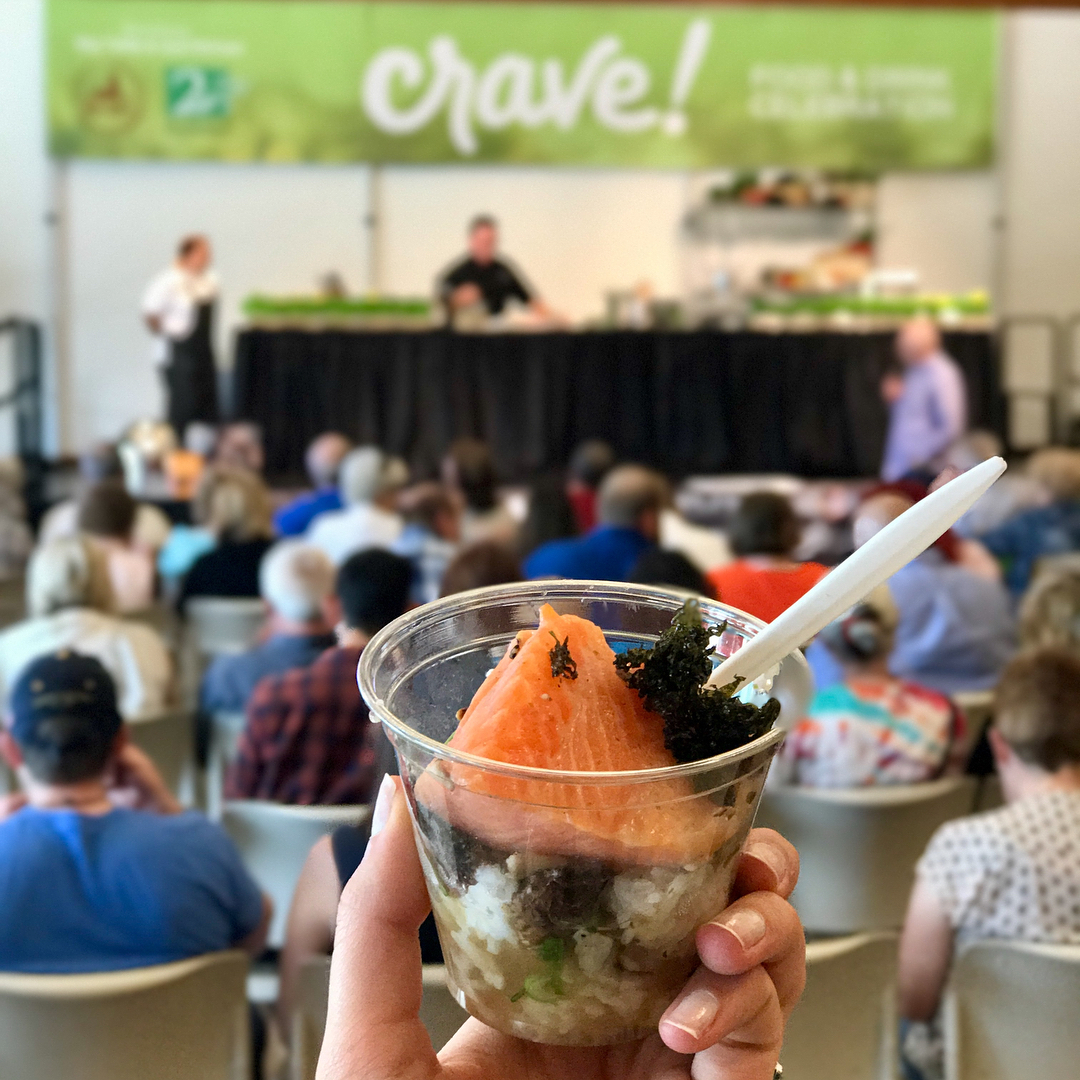 Client Input – you fill our heads with goals, objectives, budgets, product information, current relationships, market position, strategies, and all the information you think we need to know.
Market Analysis – we probe and examine the market, learning what motivates your consumers, moves product and what sponsorship or other strategic alliance and joint ventures are potentially available to leverage your core business.
Marketing Plan – we create a detailed map of where you're going and how we'll get you there so no one gets lost along the way.
Act Upon the Vision – we will implement and execute programs created and continue building upon your marketing goals and objectives.