Marketing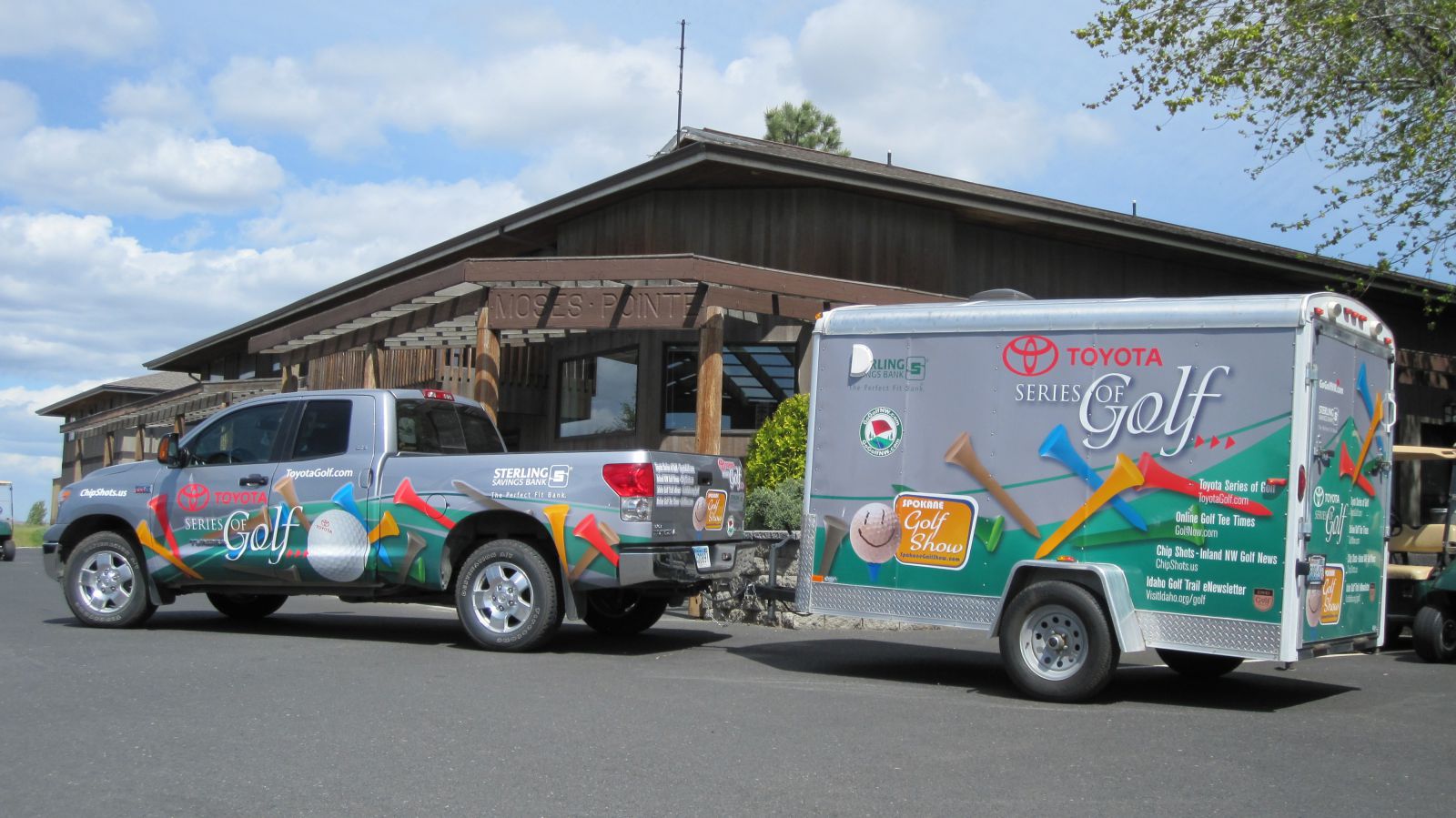 With over 80 collective years of marketing experience the Vision Marketing team has just about seen it all. If you need help, we have the intimate knowledge and experience in juggling the correct mix of price, product, promotion and distribution.
While most agencies focus on promotion and using costs per thousand, Vision Marketing knows that it takes all marketing elements working together to produce results. It isn't about spending more dollars on media, it is about finding the most cost effective method to get the desired marketing result. We are experts at maximizing limited resources to expand distribution and promotion with minimal budgets.
For more information on how Vision Marketing can assist your organization with marketing growth contact Vision Marketing!